Gecko OS - Cheat on any Wii game
Gecko os is a hacking application for the wii that lets you hack any game that you have for the Wii.
Getting the files
Gecko OS(this is an older version. If you want the newer version google, "Gecko OS")
Code Manager with all files

Installation
Download the above files and extract them to a folder. After you do that, you put the Gecko OS folder with meta, icon, and boot.dol into your 'apps' folder of your SD Card.
Finding Codes
To make codes useable, you have to make a .txt file with notepad. First open notepad, push enter (or return) on the first line then and add the game ID (google it if you don't know it) and the game name under it. I am using the new game animal crossing city folk as an example.
Now to get some codes.. I have found several sites that are very useful in finding these codes and they are:
GS Central, Wiird, Gecko OS Codes Database
These are not the only coding sites, there are more but you just have to google them.
Once you find a code you like, copy & paste it into your notepad file. Make sure you have spaces between the codes.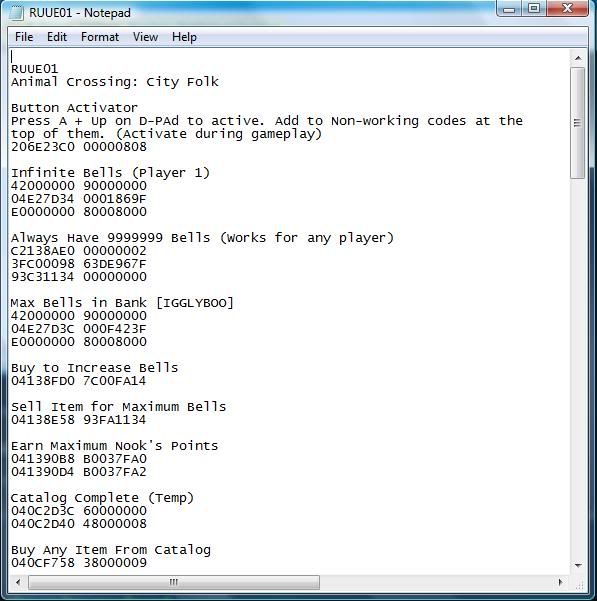 How to use the codes you found
Once you have all the codes you want, and you are ready to use them on your game, open up the code manager and click on "file">"open TXT file" and find your notepad codelist you made.
You will see a list of all the codes you have on your .txt file. Choose all the codes you want but not to much because it will not work sometimes (choose codes that will not interfere with the other codes you've activated)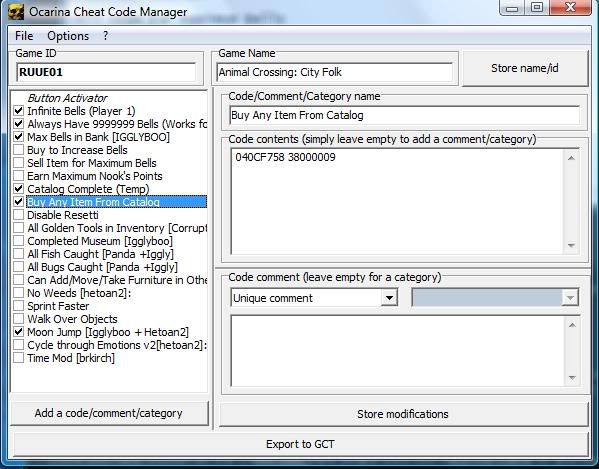 Once you have chosen all the codes you want (make sure you have the Game ID and the Game Name entered correctly), insert your SD Card and click on "open folder to view files".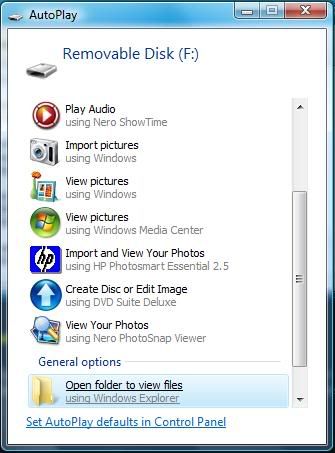 Now go back to the code manager and click on "file">"export to GCT"
A window will then come up asking you to chose where you want to save/store it. THIS IS VERY IMPORTANT, you should choose your drive letter (when you open up your SD Card it should say the letter of its drive.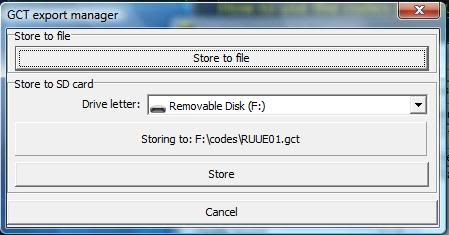 After you choose the letter of your SD Card's drive, click on store. If you go to your SD Card's window, you should see there is a folder called "codes" and in that folder, there should be the GCT File you just made.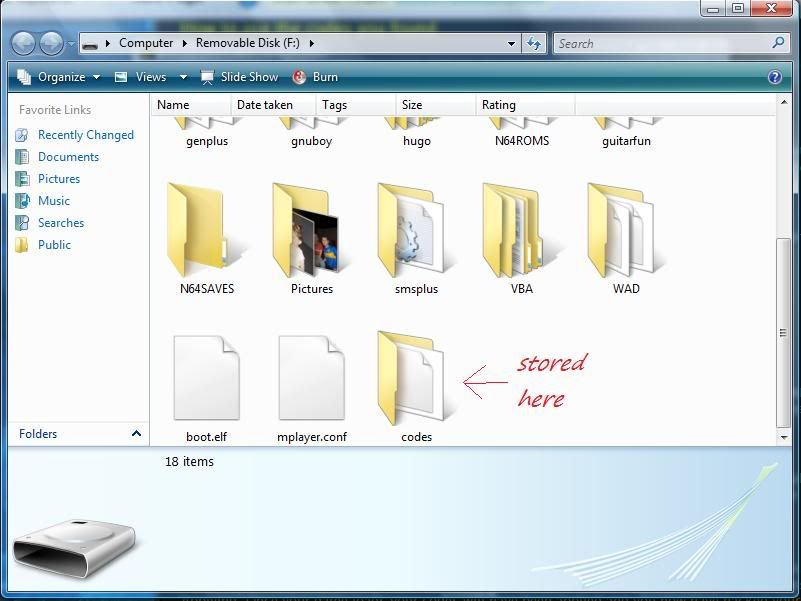 Running GeckoOS 1.7b
Turn on your Wii, go to the Homebrew channel and run GeckoOS 1.7b. Insert your game that you have codes for if you haven't done that already. Now launch the game, and on the bottom it should say, "SD Codes found. Applying" Once your game loads your codes will have been applied and you now have hacked your game!
If you have questions/comments on hacking your wii or GeckoOs, e-mail me at dshacker14@yahoo.com
Happy Cheating!




<<< Go Back